Lighting
The future of household lighting is at your fingertips. Now, you can install a lighting control system that will enhance your home with energy-efficient lighting that you can schedule, customize or change with the click of a button. With the Lutron lighting control system, your practical needs are met with dimming features to create elegant lighting scenes inside and outside of your home. Did we mention our long-lasting bulbs can save you money on your monthly bills, too?
With the Lutron HomeWorks home automation system, you can conveniently access your lighting controls –and much more! –through your computer, tablet or smartphone.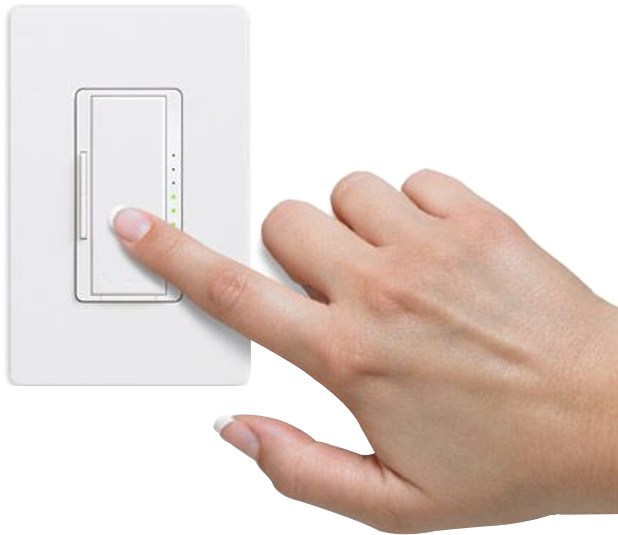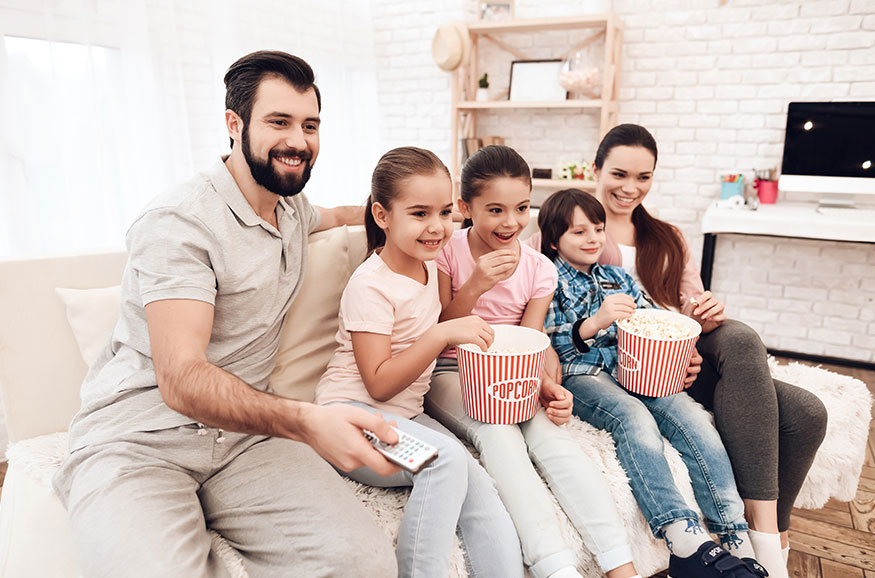 Audio/Video & Home Theatre
We offer the most sophisticated entertainment experience without compromising the beauty of your home. Our discreet speaker system allows you to play music in any room of the house through the convenience of the central control system. Coalesce with your home theatre to set the mood for the perfect movie night in with your family.
For seamless integration of your home lighting, audio and video control, look no further than the Lutron Home Works automation system.
Heating & Cooling
Remember that convenient control system? You can integrate your thermostat into it too! Automate the temperature to your
family's preference to ensure comfort and efficiency. With the Lutron HomeWorks system, you can manage your home's interior climate while at home or away.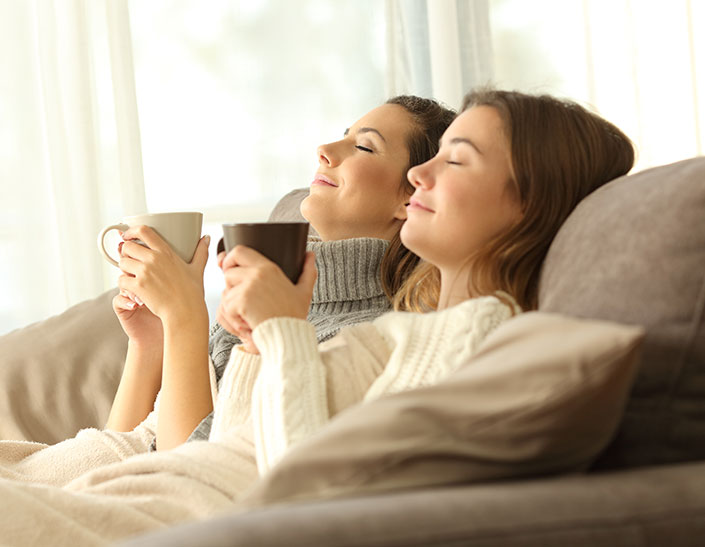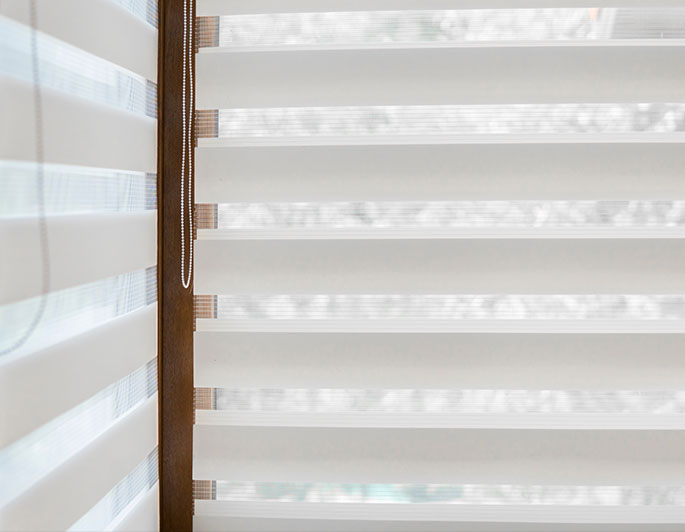 Pool & Spa
Turn to your Lutron HomeWorks system to ensure your pool or spa amenity is just the right temperature. Heat up your hot tub on the ride home from work or cool off the pool during a heat wave using the control system.
Window Coverings
Our custom-made window covers can help you sleep deeper and wake up with more energy. We'll install blinds that raise and lower at your discretion or can be automated and accessed through the control system.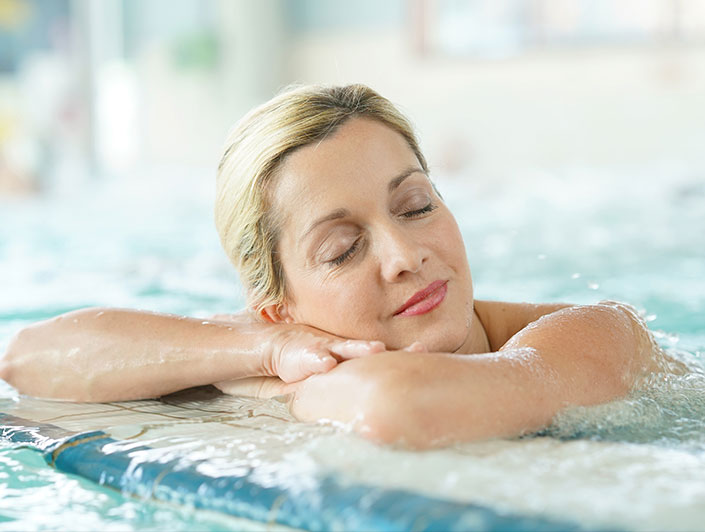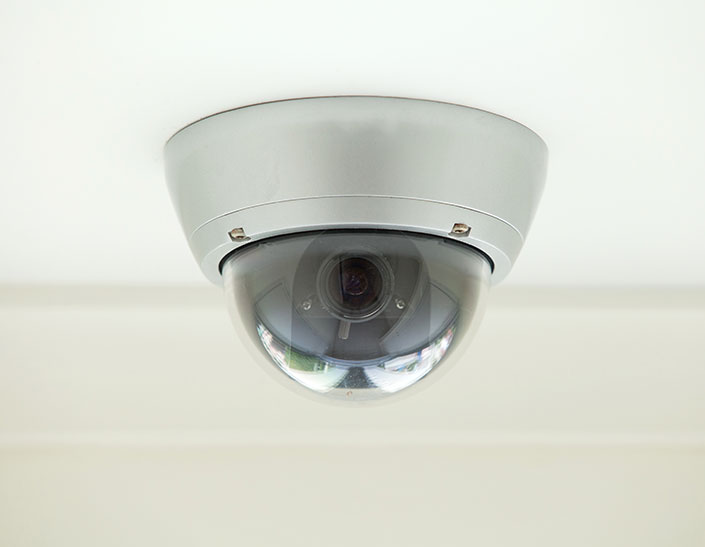 Security
Automate your alarm system into HomeWorks to ensure your home's highest security. Your automation system prevents
intrusion by signalling the lights to turn on and flash when an alarm is tripped, and it can simulate occupancy while you're away.
Discover how dimmers can bring your family together!