Your Electrical Contractor of Choice
Do you know how much energy it takes to power your business? Through an energy conservation assessment, we can demonstrate the cost-benefit of energy-saving alternatives. Our experience working in diverse environments, such as office buildings, retail stores, restaurants, golf clubhouses, and agriculture, has equipped us to be your electrical contractor of choice.
Pole Line Construction
We are experienced in primary and secondary pole line work,
including underground installation.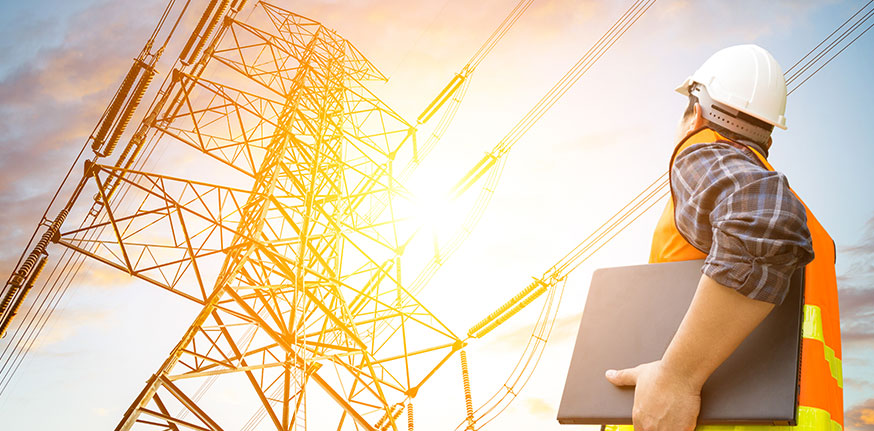 We Are Experts In:
Commercial Wiring
Control Wiring
Energy-Efficient Retrofits
Generator Installations
Lighting Maintenance
Parking Lot Lighting
Trenching